Acquisition of traffic from the public cloud including windows and linux VM's, containers and container services, and generic mirrors using newly announced cloud platform taps and nextgen, zero-touch agent sensors to see all your traffic.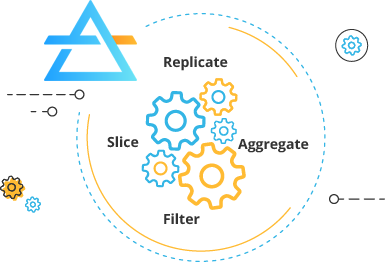 Nubeva Prisms' Service Processor (PSP) is an elastic processing engine that prepares packet streams for distribution to your tool destinations. BPF filtering ensures perfect packet delivery. Advanced capabilities like slicing and sampling are available - just ask us how!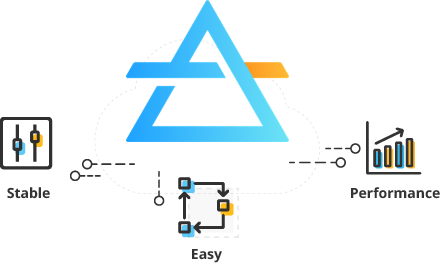 Nubeva Prisms agent can replicate packet traffic to any number of destinations which means you can consolidate all other agents into a single Prisms agent and reduce your cost, compute and management overhead.

Distribute cloud packet traffic to any team, tool or process you require. Replicate the same source packet stream to multiple destinations to save cost, compute overhead and management strain.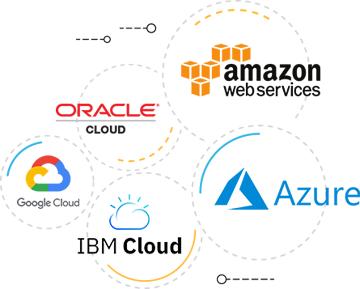 Nubeva Prisms is cloud agnostic. Whether you are migrating to Amazon AWS, running native in Microsoft Azure, or moving to Google Cloud, Nubeva Prisms is available in all public clouds including AWS, Azure, Google Cloud, Oracle Cloud, IBM Cloud.