TLS Decryption Evolved
Breakthrough Software for Unlocking Deep Packet Inspection
Nubeva develops and licenses software for decryption of TLS 1.3, PFS and legacy methods to enable deep packet inspection for security and application monitoring systems. Nubeva solves the growing capability, performance and complexity gaps introduced by modern TLS encryption in today's network and computing architectures. Our patented SKI (Session Key Intercept) technology transforms how inline and passive systems decrypt network traffic, delivering better visibility, superior performance, with refined simplification, both architecturally and operationally. TLS Visibility doesn't have to be so hard. Nubeva makes it simple.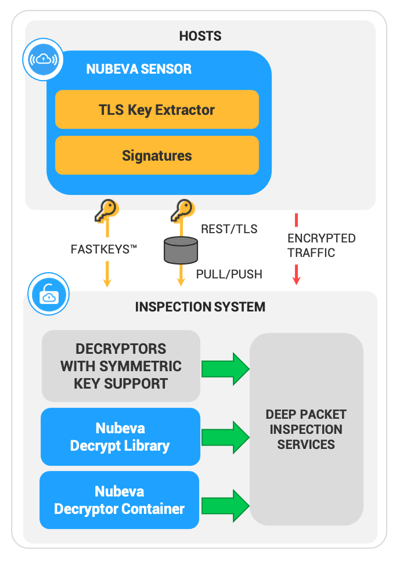 Start at the Source. Not in the Middle.
SKI: Session Key Intercept
See all encrypted network data. Eliminate bypass and exceptions. No certificate, CA or keypair management. Line rate throughput with low latency. TLS inspection is too hard today, but it doesn't have to be.
Pinned and Client Certificates - No Problem.
TLS 1.3, PFS and Legacy Protocols - Full Coverage.
Clouds, Containers and Kubernetes - Any Environment.
Inbound, Outbound. North, South and East, West - All Traffic.
Nubeva SKI is Easy. Fast. Secure - It Just Works.
Nubeva SKI solution discovers and delivers the final symmetric session encryption keys from TLS endpoint memory in enterprise hosts without altering the application or modifying protocols, production traffic, code or libraries. With session secrets in-hand, high-performance, non-disruptive decryption is simple. With Nubeva, gain visibility for all security and monitoring solutions, without server certs or private keys, or performance bottlenecks and traffic modification. We deliver the industry's only pure, symmetric decryption solution for modern SSL/TLS visibility.
NUBEVA +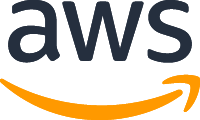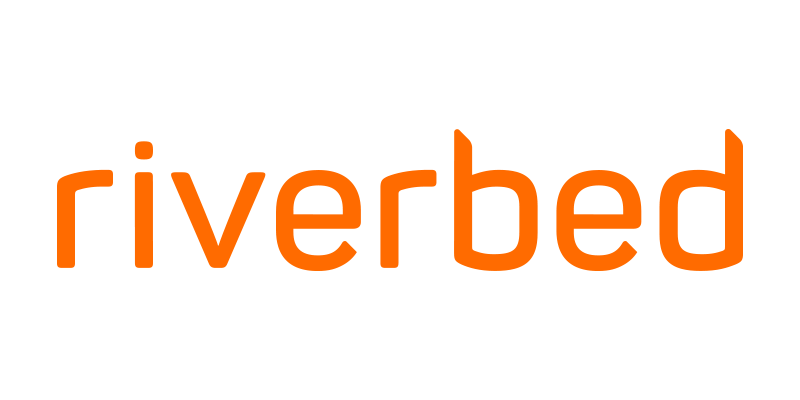 Nubeva's Product Suite is Universal, High-Performance, Lightweight, and Powerful
Nubeva's SKI product family provides a complete suite of components to implement SKI-based decryption in your systems and platforms.

A suite of host sensors and containers that securely and reliably discover, extract, and forward session secrets.

An advanced C-Library for high-speed decryption to enable new and existing data planes and technologies.
Ready to Reimagine TLS Visibility?
Schedule a quick technical briefing today and discover how we can unlock visbility for your systems and customers.